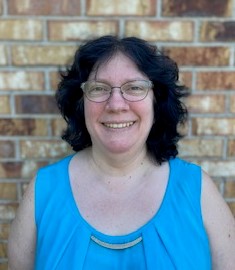 Ask Me About Invoices For NCLS, ACH Deposits
Margo joined the NCLS staff in 2007 as the Assistant Business Manager. She was promoted to Business Manager in 2017. Margo has done everything from petty cash, cash receipts, accounts receivable, grant reports, and accounts payable to payroll and benefits, journal entries, all aspects of the banking, budgeting, and much more. As much as she enjoys being at the computer working her number magic, she also doesn't mind taking a break from her spreadsheets and assisting with other system duties and events. Her favorite interruptions are binning books for the NCLS deliveries and accepting the occasional freight delivery.
Business Office Assistant, x229
Charlotte joined the North Country Library System team in May 2021. Even though she is new to our team she fits right in with everyone. She is very quick to learn the ropes of all things business office. She is happily married with 4 children and 2 dogs. She and her husband love to travel.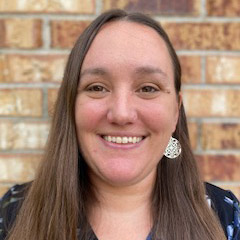 Ask Me About Succession Planning, School Ballot, Library Outreach & Community Partnerships, Library Management & Trustee Education
Paulette Roes joined the North Country Library System team in 2006. Prior to moving into the director role, she served for several years as the Funding and Sustainability consultant and coordinated the NCLS Outreach program. She is a member of NYLA's Rural Libraries Round Table and serves on the board of the North Country Council of Social Agencies. Her specialties are strategic planning, funding, and sustainability.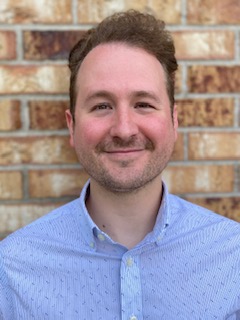 Online Services Consultant, x233
Ask Me About Annual Reports, Online Resources & Overdrive, Advocacy, Library Management & Trustee Education
Matthew Corey joined the North Country Library System team in 2011. Matt's hats include annual reports, managing online resources including the OverDrive eBook and eAudio collection, advocacy skills and strategies, and assisting St. Lawrence Libraries with library management and trustee education. Have a question about compliance or stepping up your advocacy game? Don't hesitate to reach out!
Continuing Education and Communications Coordinator, x225
Ask Me About Continuing Education, Collection Development/Weeding, Readers Advisory,  Library Management, Trustee Education
Angela Newman joined the North Country Library System team in 2013. In addition to coordinating professional development opportunities for library staff and trustees, Angela also manages the content for the NCLS website and social media platforms. She assists Oswego and Lewis county libraries with library management and trustee education. Collection development is her jam; weeding is her favorite and her best.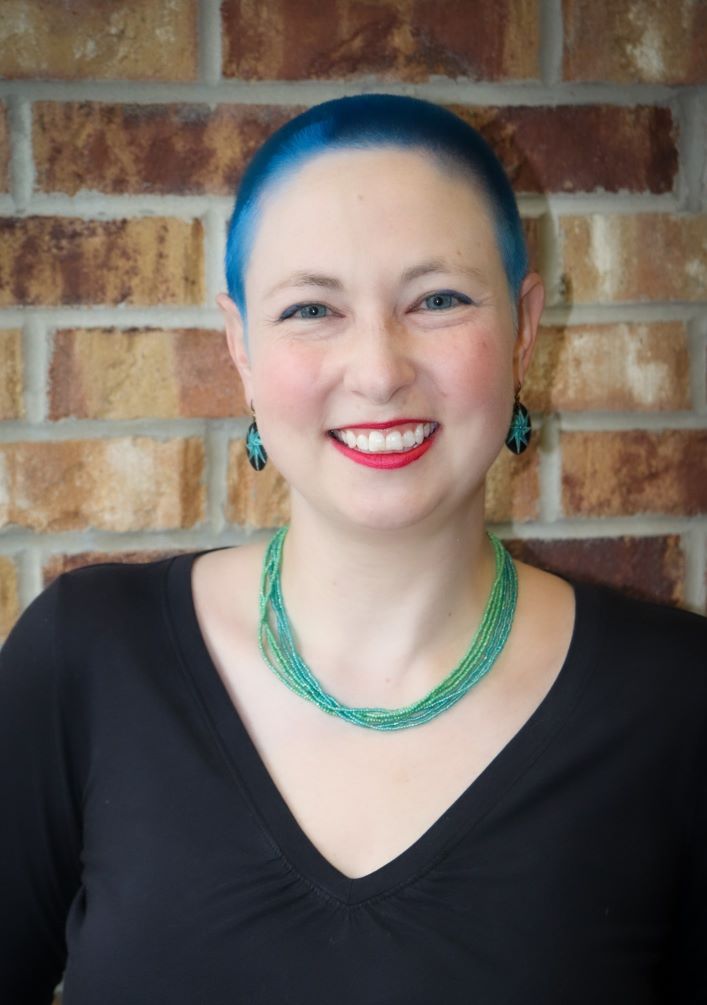 Youth Services & Outreach Consultant, x232
Ask Me About Early Literacy, Summer Reading, Outreach, Library Management, Trustee Education
Katharine St. Laurent comes to NCLS with over 14 years of experience in school and public libraries. In addition to coordinating Summer Reading, Battle of the Books, and the North Country Talking is Teaching early literacy campaign, Katharine provides our member libraries on-demand support for any question related to youth librarianship, and assists Jefferson County libraries with library management and trustee education. She also oversees our Coordinated Outreach program, including service to correctional facilities and underserved populations. She lives in Watertown with her husband and 30+ pets.
Outreach Specialist, x235
Ask Me About Outreach Services, Bulk Mailing, LibCal/Warehouse, Bulk Loans & Acquistions
Kathy Van Ness joined the North Country Library System in 2004, working part time shelving books and other projects. Later in 2004 she was hired full-time as a cataloger. In 2007 she started working in Outreach and found her passion. She loves interacting with her patrons.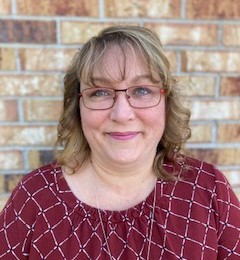 System Services Coordinator, x239
Ask Me About: Trustee Terms, Compliance, Construction Grants
Dawn first came to the North Country Library System in 1985 working summers and evening while attending school. In 1987, she joined NCLS full-time and spent most of her early years in Interlibrary Loan and Technical Services while assisting in other departments when needed. Dawn is now the System Services Coordinator and is responsible for coordinating the system annual report, construction grants, and member library compliance, among other duties.
Ask Me About Delivery & Recycling
Dylan Reed became an employee of North Country Library System in 2007. Prior to becoming Delivery Manager, Dylan was a cataloger in Tech Services while assisting as a fill-in delivery driver. He and his team are responsible for the efficient delivery of all library materials to the system libraries.
Building Maintenance/Driver, x230
Ask Me About Windows Updates, Email Issues & Wifi
Joe started at NCLS in 2013 and services and supports devices throughout the system, administers the email addresses for the domain, and manages networking equipment.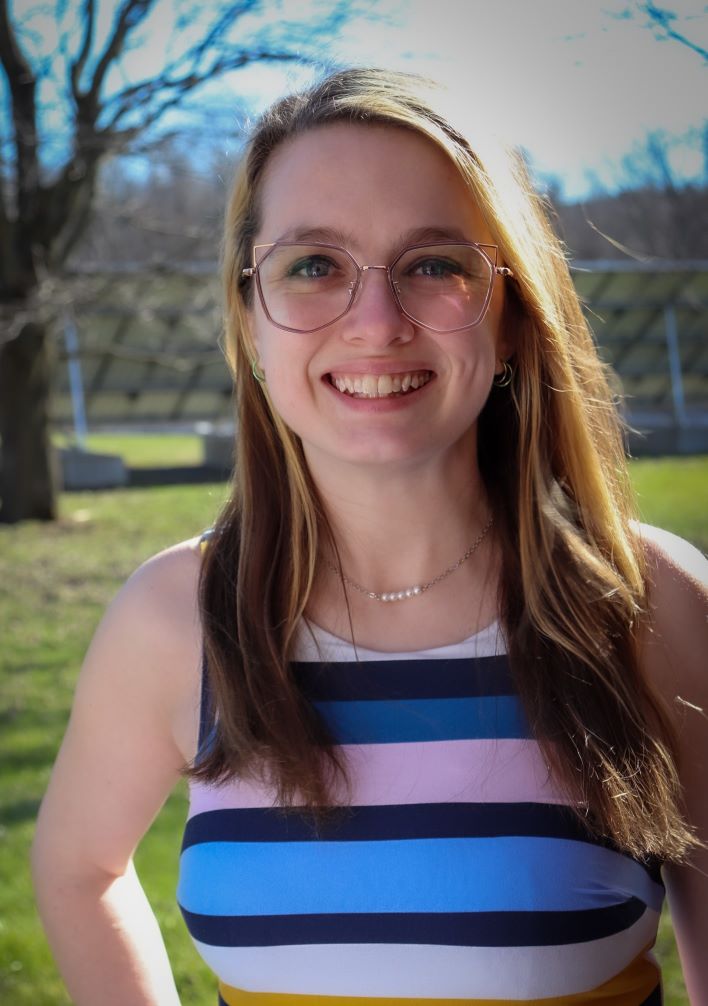 Ask Me About Websites & Email Issues
Cassie joined the IT department in February 2022. She primarily handles website issues and tech support. She also produces how-to guides and videos. Cassie is a North Country native who enjoys the finer things like video games, onewheeling, and tech gadgetry.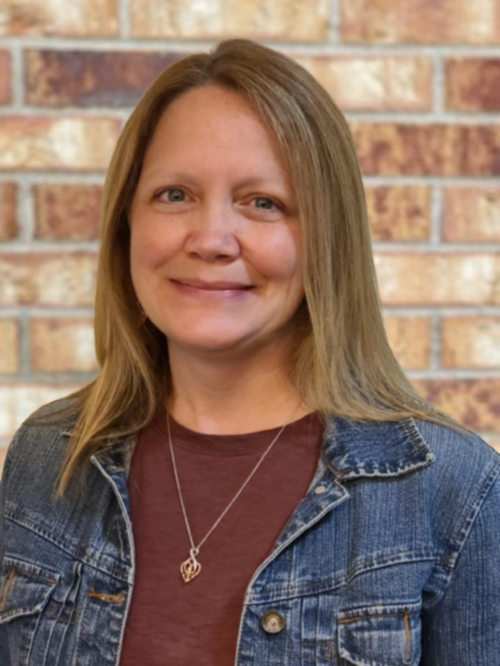 Technical Services Manager, x226
Ask Me About WorkFlows, Circulation Rules and Policies, JAB Bylaws and Circulation Standards, Cataloging, MARC records, Barcoding, Inventory, Training

Pam Wills joined the North Country Library System team in 1990, working part-time helping with assisting with database maintenance while attending college full-time.  In 1992 Pam became head of the Acquisition Department and was responsible for all aspects of ordering library materials for NCLS and the 64 member libraries.  In 2005 Acquisitions was phased out and Pam transitioned to Technical Services as a cataloger.  After 15 years as a cataloger Pam was promoted to Technical Services Manager and is responsible for managing the daily activities of the Technical Services Department, providing training to member libraries, and assisting with running reports and the configuration of the ILS. 
Ask Me About WorkFlows, Cataloging, Inventory, Barcode Orders, DueNorth & OCLC
Tina McCarty joined the North Country Library System team in 2016. Tina is responsible for providing quality descriptive cataloging for our 65 libraries by creating and modifying records in our ILS. This involves adding description, subject analysis, classification, and authority control for each record. Tina is also responsible for compiling and ordering barcode labels for each of our member libraries.
Cataloger/Circulation Trainer, x238
Ask me About WorkFlows, Cataloging, Circulation, Sirsi Reports, Staff training, Patron registration, Interlibrary Loan, DueNorth, OCLC, Empire Library Delivery

Joanne McCarthy joined the North Country Library System in January of 2016 in the Tech Services Department helping to create Bibliographic records.  Soon after that she started training new Library staff on our WorkFlows system.  Joanne also trains library staff on DueNorth, and handles our OCLC Worldcat loans for most of the member libraries.